Protect forests to protect biodiversity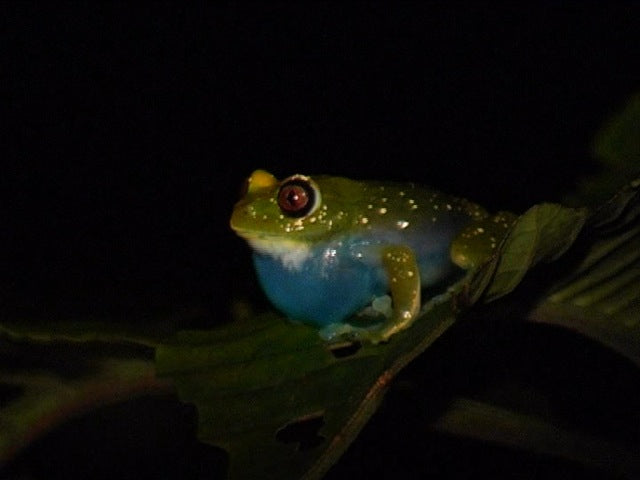 Did you know that forests contain unmatched biodiversity? Tropical forests cover less than 7 percent of Earth's land mass but are home to about 50 percent of all living things on the planet.
BUT If we don't protect our forests, we will loose wildlife, flora and fauna  that can never be replaced. In May 2019, the UN issued a report warning that we were pushing the natural world to the brink due to the felling of forests, the plundering of seas and soils and the pollution of air and water.
In terms of biodiversity almost 100,000 species have been added to the IUCN Red List of threatened species. Of these, more than a quarter are threatened with extinction, ranging form Madagascar's lemurs to amphibians like frogs and salamanders, and plants such as conifers and orchids.
comments ( 60 )