To Deal or Not to Deal? That is the Climate Question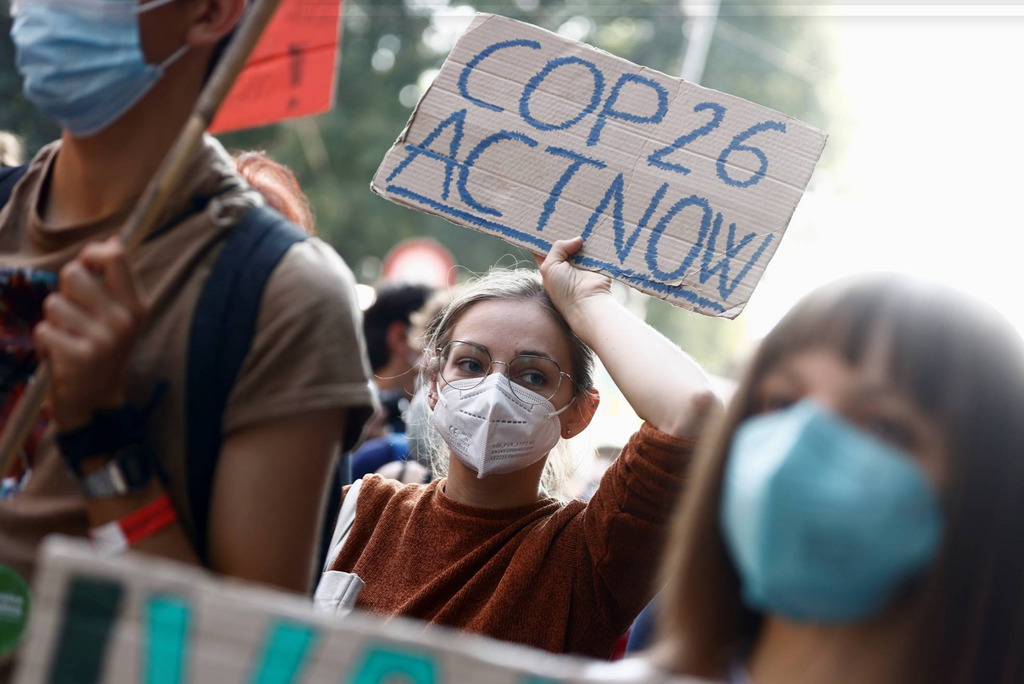 Listening to the BBC Radio 4 coverage over the last hour of COP26 in Glasgow yesterday, I had a flashing image of my own old school reports which headlined 'very bright, but could do better…'  
To be fair to the COP26 delegates, two weeks is a very small window in which to agree on the fate of humanity. Or for 200 countries and 30,000 delegates to agree on how to limit global warming to a total of 1.5 degrees celsius. 
There are always trade-offs during negotiations and some massive national interests at stake. Economic development often relies on manufacturing, coal, and natural resources such as forests and water. How can we achieve a balance? A draft deal from COP26 calls for an accelerated phase out of coal, fossil fuels, and subsidies for industries.
What of deforestation? More than 100 world leaders have committed to end and reverse deforestation by 2030. I hate to say it, but by then it could already be too late for rainforests.
We could have reached a tipping point - the point at which there are no longer enough forests left to make enough clouds and rain to stop the forest fires … it's just basic self-destruction. 
Faced with this scenario, our leaders must have the political maturity and economic foresight to understand this: We are not sacrificing the prosperity of our own people to the benefit of others.  As one Glaswegian chap said, '...stop talking about what you are going to do and just do it.' (Listen here!)
--------------
If we don't fix this, our children will be waging wars over water and food. There is no doubt in my mind. - Frans Timmermans, vice-president of the EU commission
--------------
I believe businesses can drive change faster than governments for many reasons. This means YOU also have the power to drive change. And we're listening. It's why we're committing to:
Only buy coffees from growers committed to reforestation and conservation 

Invest in carbon projects that balance our climate impact and protect biodiversity

Ensure that we can provide all our customers with compostable, recyclable or reusable packaging by June 2022. 
This we can do!