Happy International Day of Forests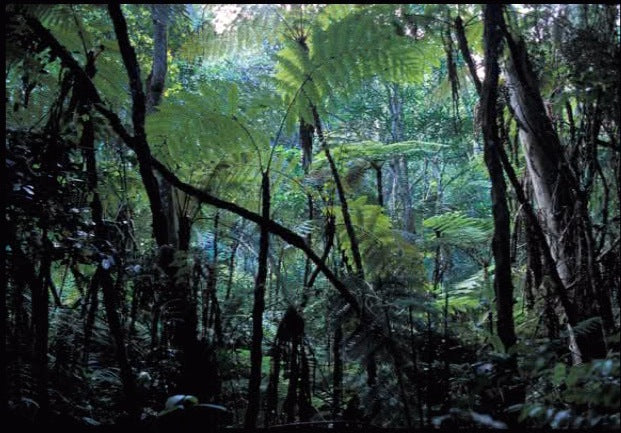 On the International Day of Forests, the UN is raising awareness of the importance of all types of forests. This year it's focus is the importance of education at all levels in achieving sustainable forest management and biodiversity conservation. Healthy forests mean healthy, resilient communities and prosperous economies – this at the very heart of our ethos and the work we do with our farmers in Cloud Forest communities.
A big shout out to all our coffee farmers, who are helping to replenish and protect our standing forests.